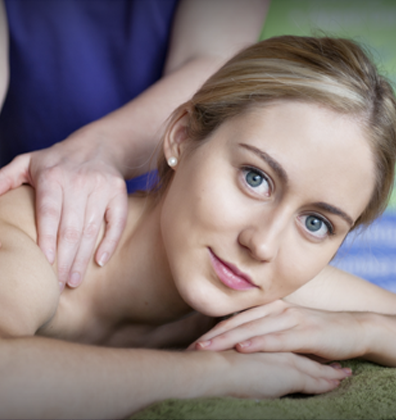 Discover The Best Way To Enjoy A Soothing Massage… Where We Come To You!
Adelaide Mobile Massage is a proudly South Australian owned and operated business with over a decade of experience in expert massage services. Unlike some of our competitors, we have personal contact with all our therapists locally and employ the very best fully qualified massage therapists.
As our name suggests, we come to you. This includes your workplace, home, or a specific event. During a busy workday, a mobile massage service can save you a lot of precious time. It is far more convenient than having to battle through busy traffic and find a place to park. This is a huge benefit in itself.  
So whether you are looking for a relaxing massage, or suffering from headaches due to stress, or requiring treatment to recover from a sports injury… our unique massage service will ensure you feel much better quickly.
Read more about our Massage Adelaide offerings